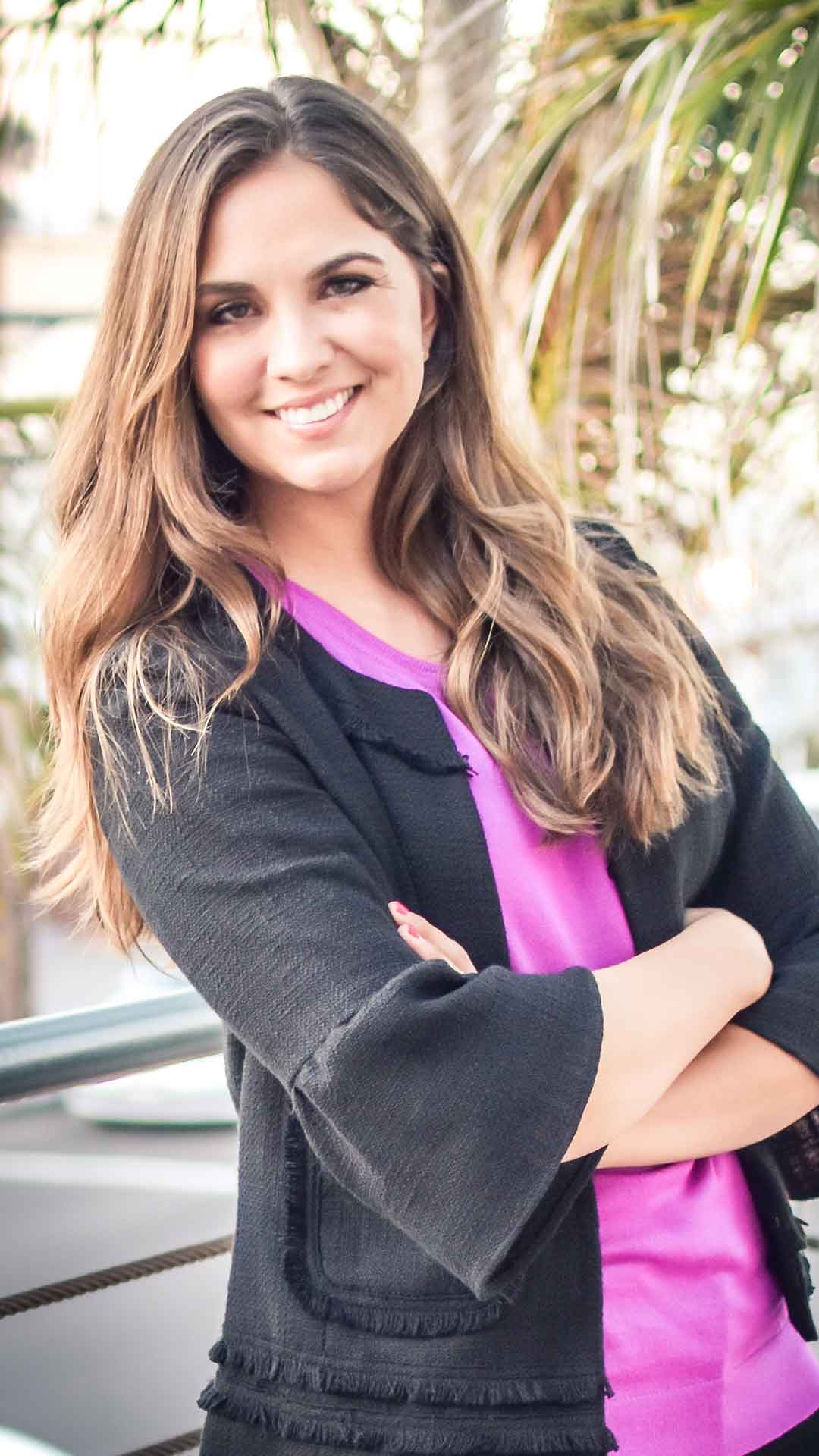 Nikki Semanchik, Founding Attorney
Nikki Semanchik is the Founding Attorney of Semanchik Law Group. Nikki started out her legal career advising small businesses and individuals in need of estate planning. An interest in international law and her background in immigration led her to represent multi-national high-net worth individuals with business law, asset protection and tax planning. After assisting clients with tax planning through the formation of private foundations and charitable trusts, Nikki found herself drawn to nonprofit law. She now assists nonprofit organizations with formation, compliance and governance.
Nikki is passionate about nonprofit law and enjoys speaking about nonprofit formation and compliance. Her most recent speaking engagements were at the USD Nonprofit Symposium, the San Diego County Bar and the San Diego Cause Conference.
Nikki brings her passion for philanthropism to her personal life through her love of the theater and the arts. Nikki sits on the Point Loma Playhouse Board of Directors. Nikki also volunteers her time with the San Diego County Bar Association's Wills for Heros program and throughout the year by providing pro bono legal services..
Nikki's vision was to create a firm that offers clients an experience that leaves them feeling taken care of and secure. Nikki builds relationships with her clients that last a lifetime. When starting a business you need more than legal advice, you need someone you can trust. She strongly believes that you should start where you mean to end up. With proper planning, your business can succeed and thrive. Her focus on getting to know her clients and understanding their objectives makes her the first person you want to call when you need advice for your business or nonprofit.
It was at the age of ten that Nikki decided she wanted to be a lawyer. Nikki graduated from the University of Arizona with a Bachelor of Arts in English Literature and California Western School of Law with a Juris Doctor. A recovering "Zony," Nikki has lived in San Diego for over eleven years with no intention of ever leaving. She now resides in Ocean Beach where she can frequently be found walking Sunset Cliffs with her husband, son, Sullivan and dog, Chloe.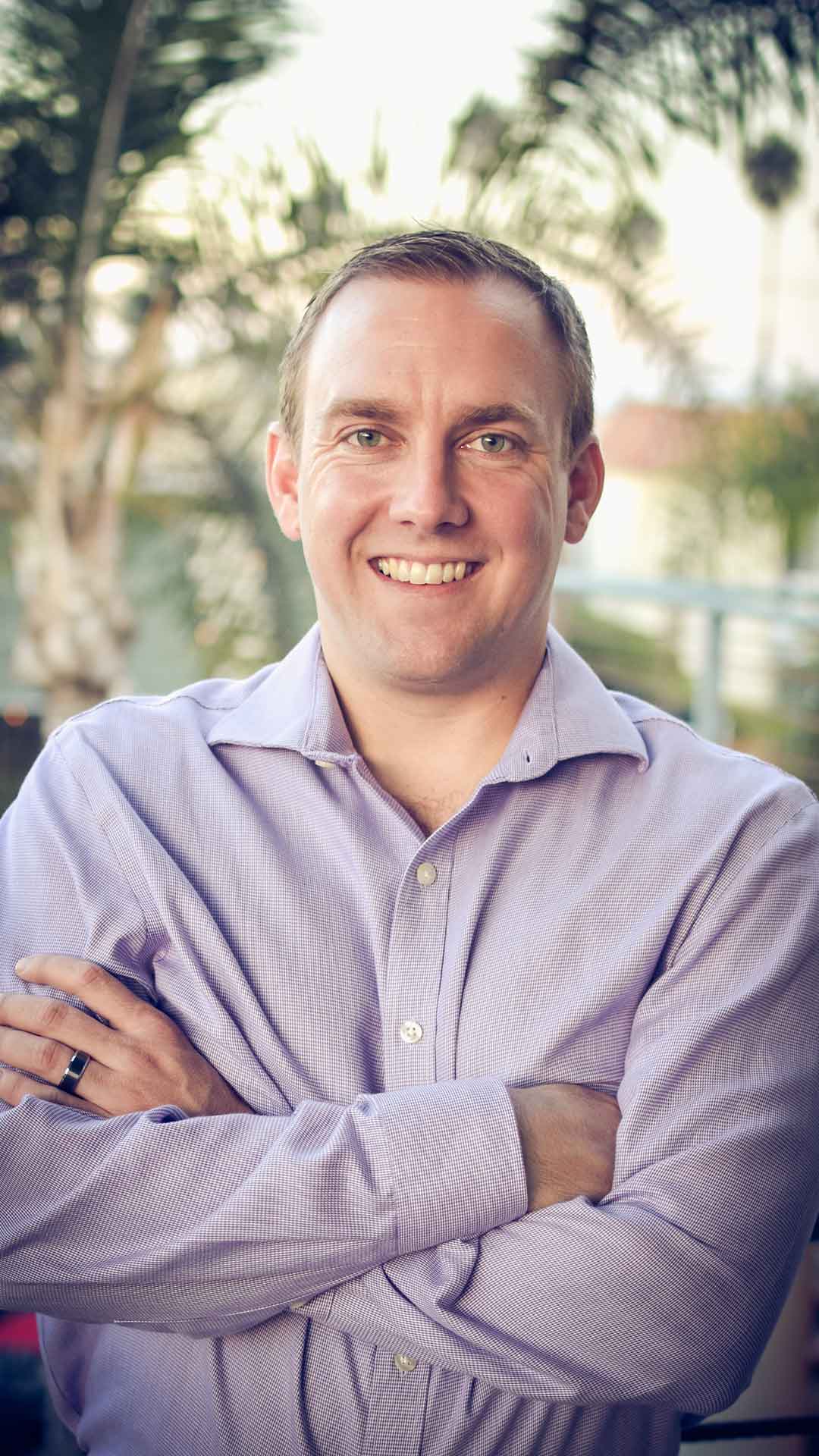 Michael Semanchik, Managing Attorney
Michael Semanchik is the Managing Attorney at Semanchik Law Group.  He comes to the team with nearly a decade of experience working for the California Innocence Project (CIP).  Michael began as a student at CIP while in law school and found himself as a staff attorney several years later.  In 2013, California Lawyer Magazine named him Attorney of the Year for his work on the Brian Banks case.  Several months after receiving the award, he embarked on a 712 mile walk to deliver clemency petitions to Governor Brown for 12 innocent clients.
In the fall of 2013, Michael joined the Volunteer Board of the Peninsula Family YMCA.  He has worked on the Mission Advancement Committee for two years and through that role has expanded the reach of the YMCA to allow senior citizens to benefit from YMCA services remotely.  Moreover, Michael led the Community Teams Annual Fundraising Campaign to success two years in a row.
In 2014, the San Diego Daily Transcript named Michael a Top Attorney Finalist for his walk to Sacramento, work on the Brian Banks case, and work on the Kenneth Corley case.  Michael filed and secured the release of Mr. Corley, who was the first individual released under California's Proposition 36 – an effort to reduce the prison population by releasing non-violent drug offenders.  Michael picked up Mr. Corley from prison and returned him to his family 16 years after he was sentenced to life in prison.
In 2017, Michael became the Managing Attorney at CIP.  As the Managing Attorney, he is responsible for budgeting, grant applications, progress reports, procurement, and overseeing program implementation.  Michael completed the Office of Justice Programs Grants Financial Management and Grant Administration Training.  Since taking over the role, he has successfully applied and received more than $3 Million in grant funding for the program.
Michael's role at SLG is to oversee the budget, case management system, and administrative procedures and policies.  Michael also consults with nonprofit clients to assist them in having the most impact they can.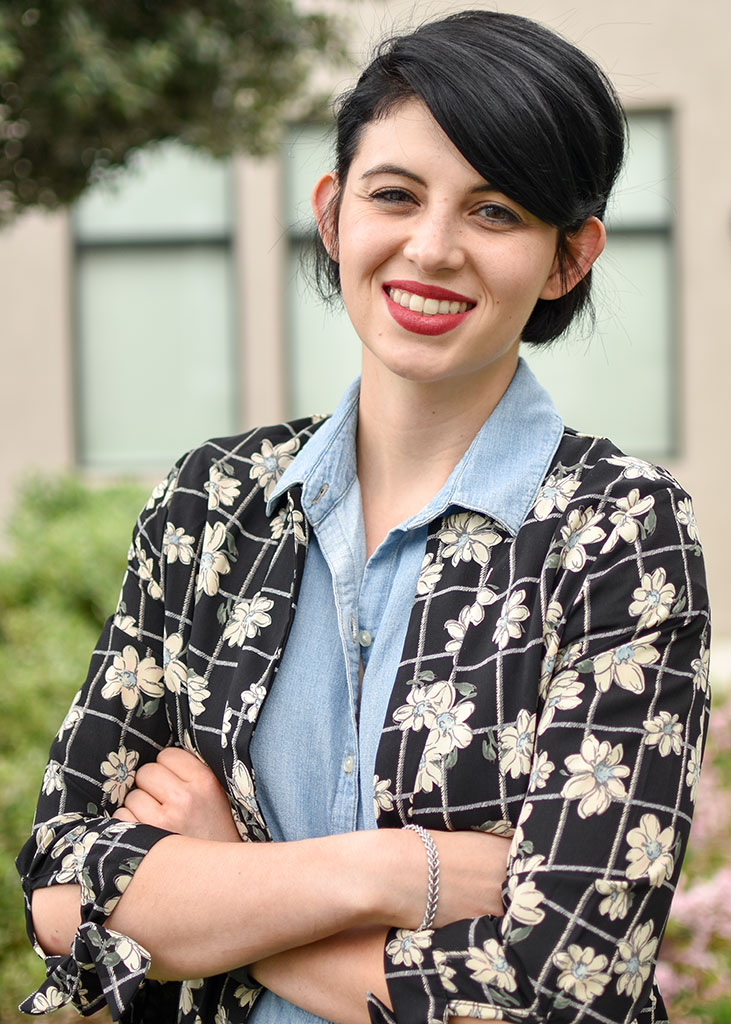 Kaitlin Cantelme, Paralegal
Kaitlin Cantelme is our prized Paralegal at Semanchik Law Group. She graduated from USD's Paralegal program and Arizona State University (which Nikki has forgiven her for, Mike doesn't have a dog in the fight). Kaitlin is the backbone of our team and really helps to make sure everything goes smoothly around the office. Kaitlin keeps our firm streamlined and organized and makes client service a top priority. In her free time, Kaitlin is also a pastry chef and rock climber- two things that make her even cooler in our eyes.