General Counsel Services
Our General Counsel services are offered with the idea that your business or nonprofit is likely to need ongoing legal services as you scale and grow.
If you have questions about taking on a business partner or entering into a contract, we are here to answer those questions and discuss how these decisions will impact your business or nonprofit. We work with business owners and nonprofits every day. We understand that you need to know that you have a lawyer that you can easily call, text or email when you need legal or business planning advice.
With our general counsel services we make ourselves available to you so that you can move forward with your business and nonprofit knowing that you have all of your legal ducks in a row.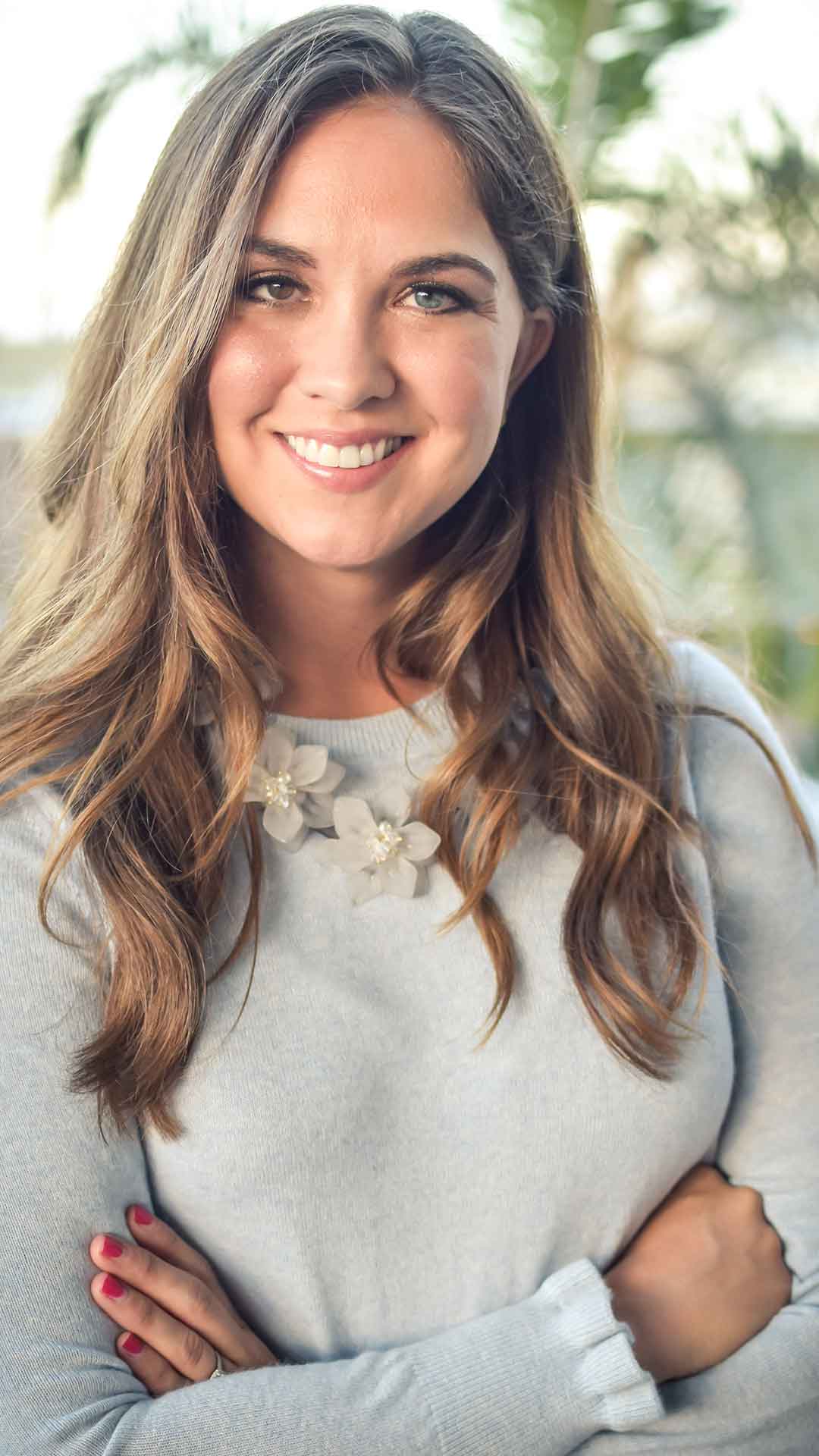 General Counsel on Call
Our General Counsel services are about availability. We are your counsel on call.
Once we have this General Counsel relationship in place, we are happy to be available for your legal needs. This may include a 20 minute phone to discuss a pressing issue, a quick text message while you are at the bank or an in depth meeting.
It is important to us that you know we are both available and accessible. We want you to feel  secure & confident making important decisions knowing your lawyer is just a phone call away.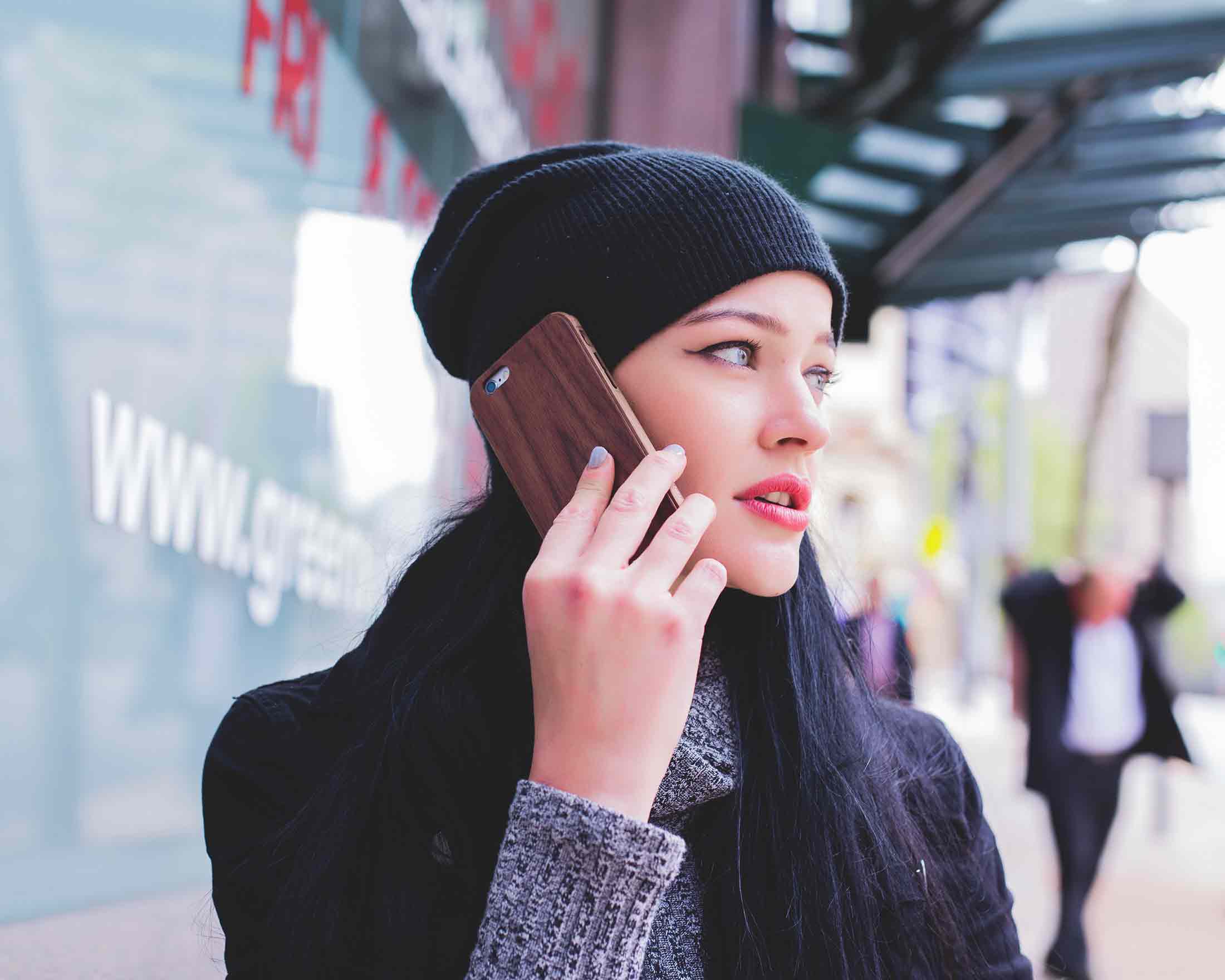 If your business or nonprofit has spent time creating a name and image for itself that brand needs to be protected.  In order to acquire a Trademark, an individual needs to file an application with the United States Patent and Trademark Office (USPTO).  Often, navigating the USPTO can be very complicated, even for a lawyer.
Semanchik Law Group can make sure that you have registered trademark that protects the brand you have worked so hard to create.
Trademark Protection is an essential part of creating a successful and sustainable business. Semanchik Law Group can assist with trademarking your name, logo, or tagline.
Semanchik Law Group believes you should start where you mean to end up.
With our business planning services, we will sit down with you and help you make a thoughtful decision about the type of business entity you should select, how that entity should be taxed and how to ensure legal compliance that will protect your business far into the future.  Semanchik Law Group has assisted dozens of businesses navigate through various different entity selections and has years of experience choosing the right one for you.
Learn more about our Business Planning service.
Website Policies
If you have a website, it is likely that you need a set of website policies.
This should include website terms and conditions that specify the rules governing your website.
It should also include a Privacy Policy which informs your potential customers how their personal information may be collected or stored on the site.
Each website policy should be unique to your business or nonprofit.  Semanchik Law Group can analyze your business and determine the most applicable policies for your particular business, whether that be e-commerce, informational, or simply a community blog.
Contracts provide protection. They make both parties intention clear from the get-go and are very important to protecting your business and ensuring that your objectives are met.
If you are thinking of entering into an agreement to provide services to someone or want to hire an employee or independent contractor, it is important to get that agreement in writing. We can help. For many types of contracts, we can provide them on a flat fee basis.
We can also assist with reviewing and negotiating contracts on your behalf so that you know you have someone on your side to protect your interests.
Lastly, Semanchik Law Group is happy to assist with the interpretation of already-existing contracts, along with suggestions and advice regarding renegotiating contracts already in place.
As businesses begin to grow, they often hire employees to help bring in additional revenue, without consideration for human resource issues and labor practices.  Employees come and go in small businesses, sometimes happily but occasionally issues arise.  At the same time, it is not feasible for small businesses and nonprofit organizations to hire a human resources director or department.
State and federal labor laws are complicated and always changing.  Semanchik Law Group can assist your small business or nonprofit to navigate these challenging issues.