Power of Attorney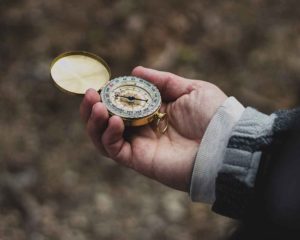 Power of attorney simply means the power of one person to make decisions for another.  Typically, this applies in situations involving health care decisions where a person is incapacitated, or in property (real or otherwise) decisions where one wants to give certain rights to another.
Health Care Directive
Another important part of the estate plan is your health care directive, also known as a living will. This document gives instructions for your health care wishes. The health care directive appoints an agent to make your health care decisions on your behalf but also specifically instructs your agents regarding those important decisions. The health care directive can include burial or cremation instructions, your decision on life sustaining treatments or any other specific medical requests such as choice of doctor or opinions regarding pain relief. Should you become ill and unable to make your own medical decisions, having this document in place significantly reduces the stress put on your family who would otherwise be forced to make these crucial decisions on your behalf.
Durable Power of Attorney
The Durable Power of Attorney is another key part of your estate plan. The Durable Power of Attorney, often referred to a property power of attorney, designates an agent to make your financial decisions if you are incapacitated.  California has specific requirements that must be met.
Incapacity is often defined in your trust document or determined by your physician. When deciding who to choose as your agent for durable power of attorney, we suggest choosing the same individual that you select as Trustee. This person should be someone you trust to handle your finances when you are unable to make decisions for yourself. You may also want to select someone who is local as you will need someone who is available to go to your banks and sign documents on your behalf.
We offer Estate Planning on a reasonable flat fee basis.
Call us today to find out more:
(619) 535-1811