Nonprofit Governance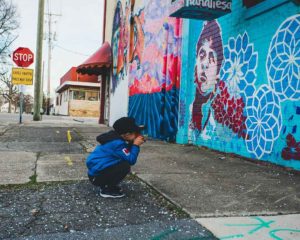 We advise clients on important nonprofit governance considerations from the very beginning.  Often, nonprofit organizations are unaware of the many IRS requirements that exist.  Additionally, nonprofit organizations that receive federal funding through grants have additional requirements.  Semanchik Law Group is here to help.
Bylaw Review: For nonprofits it is essential that the organization's bylaws are updated and compliant with the California corporations code.
Board Structure: This include answering important questions such as: How many board members should your nonprofit have? What is the role of an advisory board? Should our organization have committees?
Board Disputes: Nonprofit boards sometimes become divided which may not allow you to focus on your charitable mission. We are available to advise the board on their roles, responsibilities and fiduciary duties. We are also available to attend board meetings in order to conduct board meetings and assist with conflict resolution and mediation.
Nonprofit Governance Policies: Nonprofits should have governance policies in place. The IRS asks about whether the organization has these policies in the 990 Informational return. We can assist with drafting and implementing nonprofit policies including:
· Whistleblower Policy
· Document Retention and Destruction Policy
· Conflict of Interest Policy
· Gift Acceptance Policy
· Procurement Policy
· Reimbursement Policy
Executive Director: The Executive Director can be the lifeblood of a nonprofit. It is important to understand the roles and responsibility of the Executive Director in contrast to the Board of Directors. We advise nonprofits on Executive Director Compensation and employment considerations.
If you think you may have nonprofit governance issues you need addressed, reach out to Semanchik Law Group for a free 20-minute consultation today.
We can assist with your Nonprofit Governance issues on a reasonable hourly fee basis.
Call us today to find out more:
(619) 535-1811