What Is an Estate Plan?
A compiliation of planning documents that includes:
Wills
Trusts
Durable Power of Attorneys
Health Care Directives
Certificate of Trust
Estate Planning is comprised of several legal documents which include a living trust, pour over will, durable power of attorney and health care directive.
The focus of the estate plan is the living trust which appoints a Trustee to administer your estate during death or incapacity. Having a living trust in place ensures that your estate will not need to be probated at your death.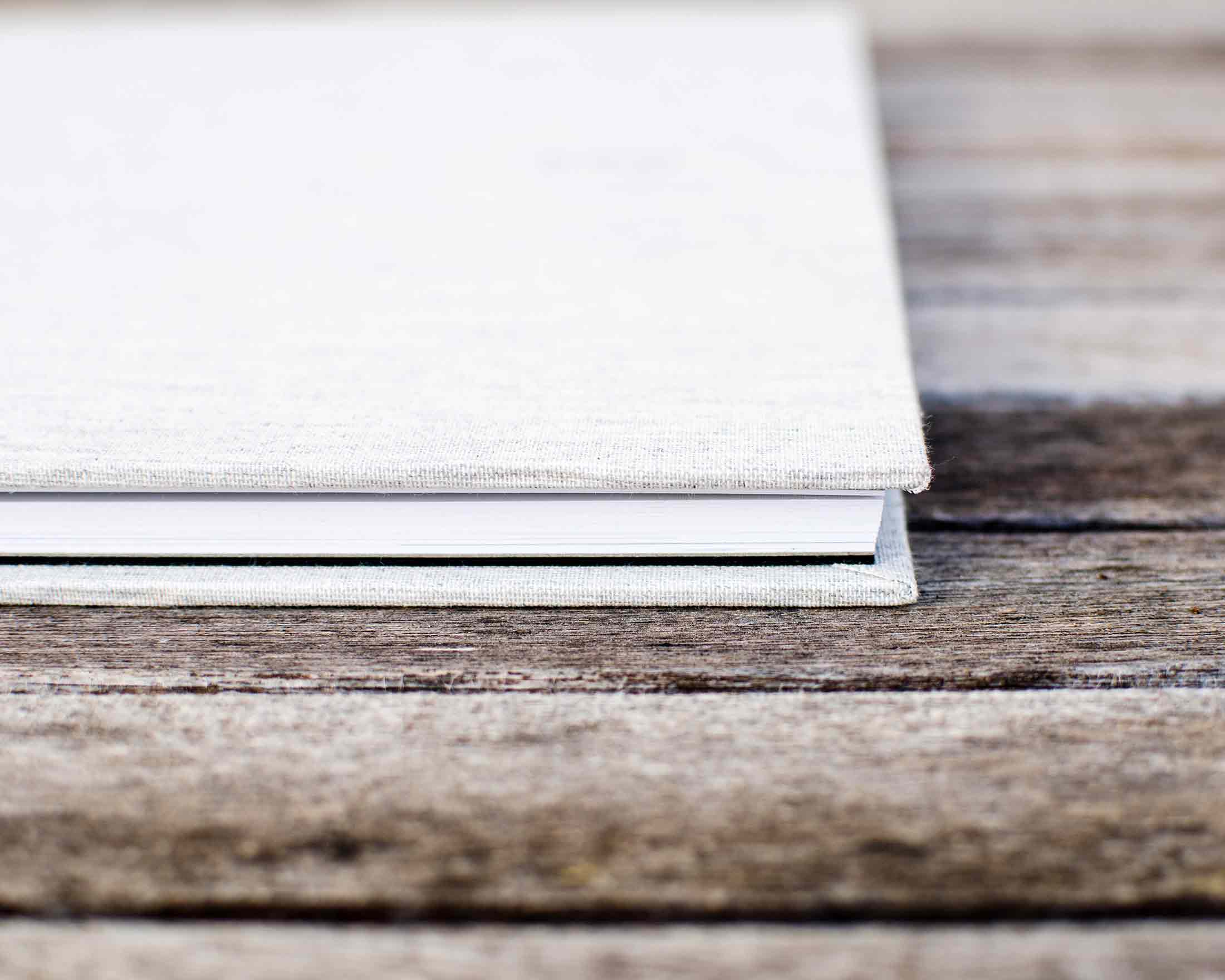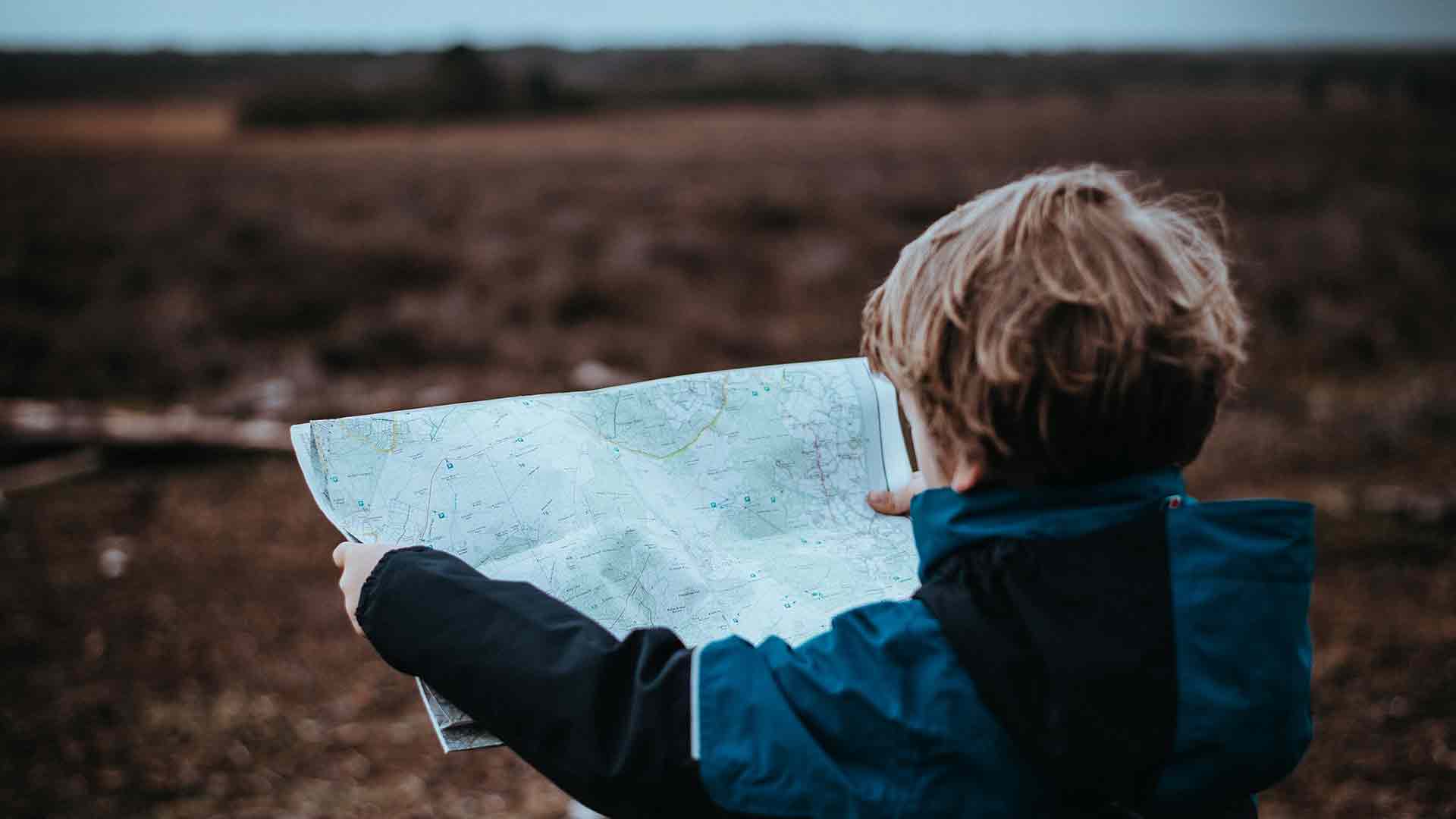 Estate Planning acts as a Road Map
This roadmap gives your family instructions on your wishes regarding:
Your Healthcare choices
Who you want to get your Assets
Who you want to care for your children
When Do you Need Estate Planning?
Getting Married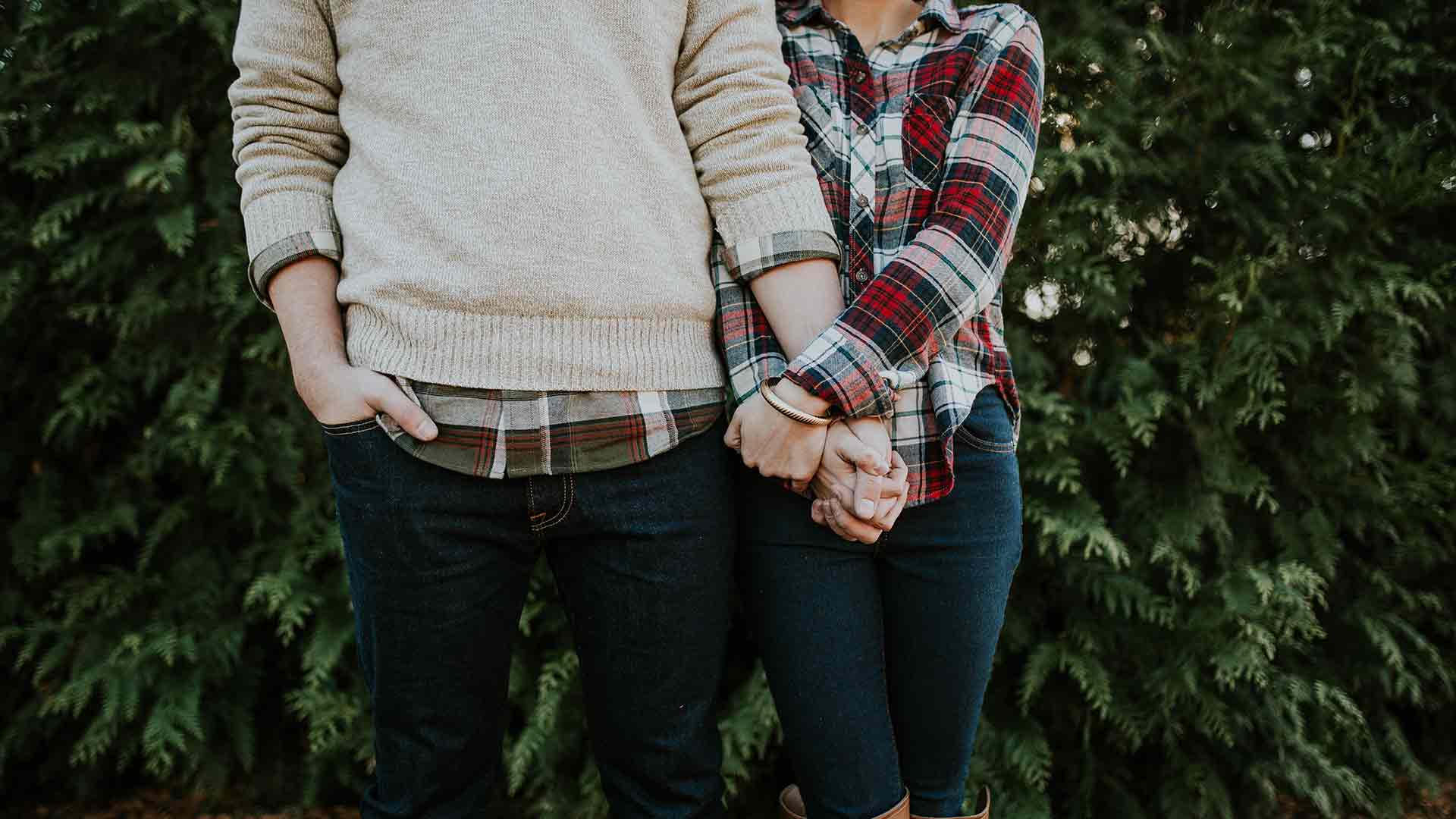 Buying A House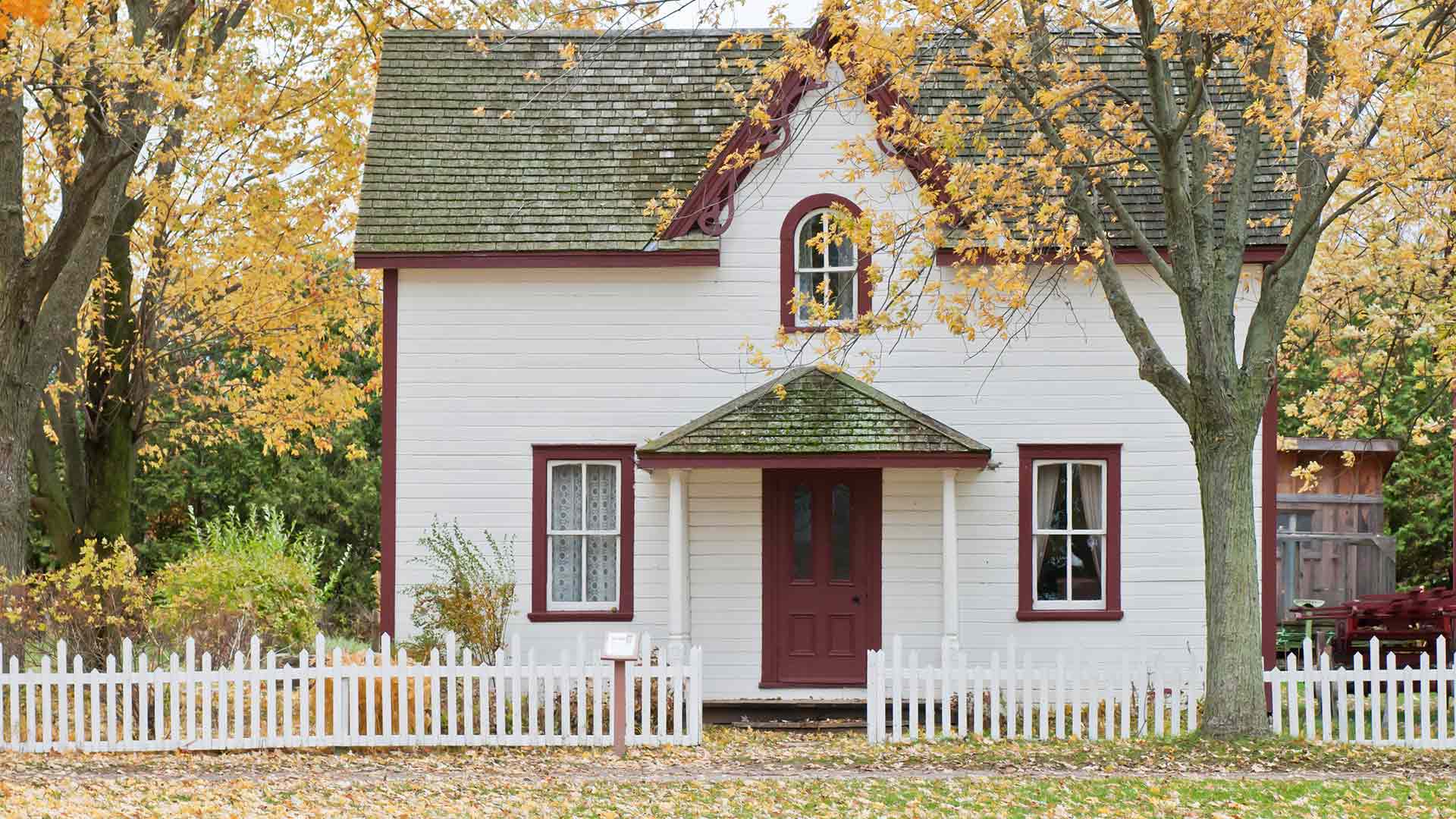 Having a Baby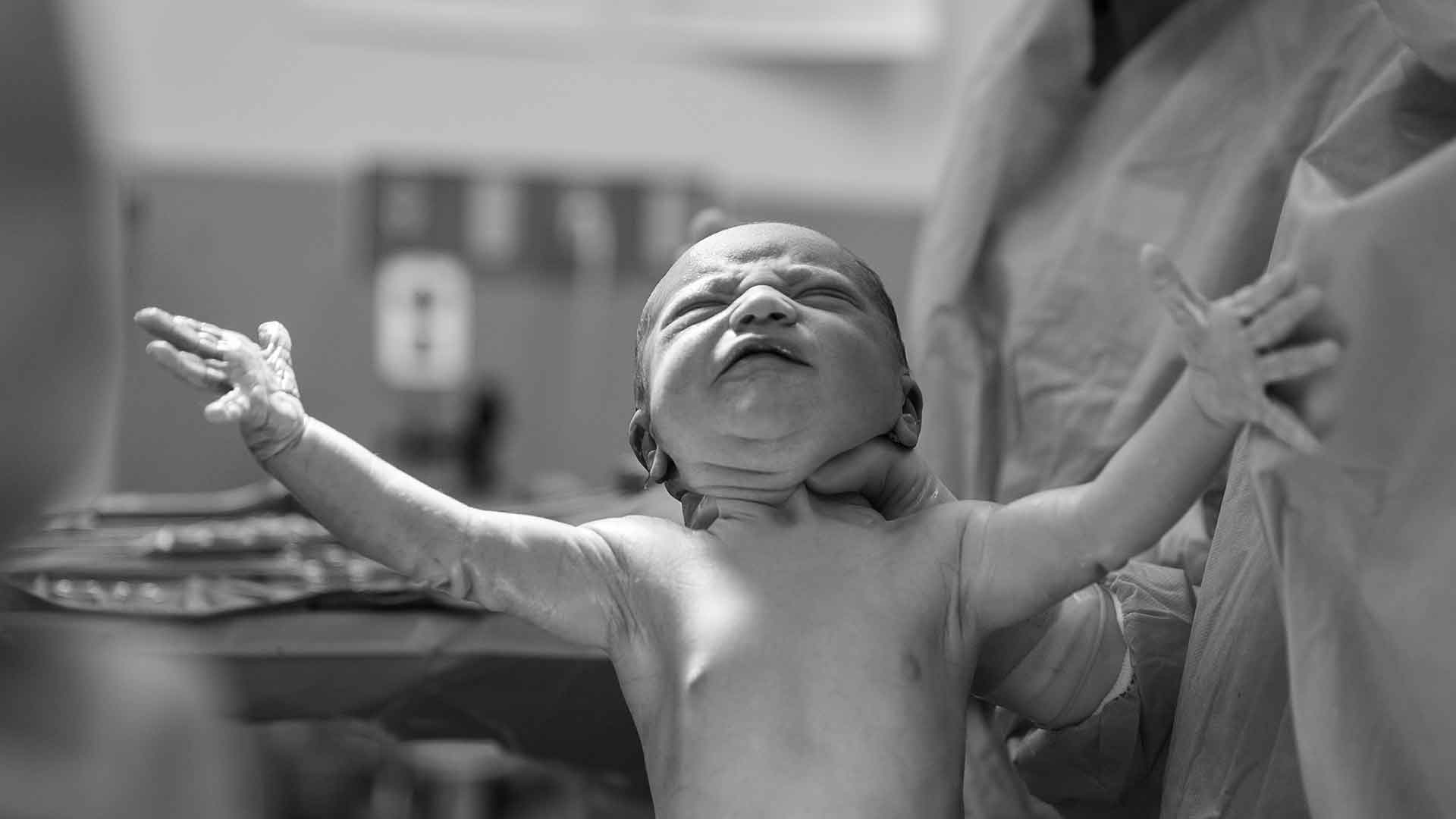 Who Should I Choose as Trustee?
Your Trustee should be someone you trust and who has shown a capacity for managing finances, making decisions and keeping thorough records. 
Often times this may be adult children, siblings or trusted family friends.
Your estate plan will include a provision for your Trustee to be reasonably compensated for their services so you should not feel bad about burdening a loved one with the job.
I know I Need an Estate Plan but I've been putting it off for years. Why now?
Having an estate plan in place will give you peace of mind. Many of our clients have told us that they want an estate plan because they had to "deal" with their parent's estate when they passed away and it caused them so much stress that they don't want to put on their own children.
Thankfully with some advanced planning, this can be avoided and you can make sure your family is taken care of long into the future.
You spend your life creating a life comprised of family, friends and treasured possessions. Make sure your family is able to take advantage of your hard work after your death. 
Can't I Use LegalZoom?
Your estate plan should be a very personal document that is tailored to your particular situation.  It should encompass your wishes for the future of your family and estate.
Maybe you have an adult child who has shown an inability to manage finances? Perhaps your heirs have substance abuse problems and you are concerned with how they may choose to use your assets? Or maybe you have concerns about the spouse of one of your children taking their inheritance in the event of divorce? These are all valid concerns that have been considered and addressed by many people in their estate plans in the past.  Without having a conversation with a lawyer, these issues and others may have been overlooked.
Your estate plan provides the opportunity to continue to protect your family and provide for them after your death in a way that is suitable to each individual.
I Already Have an Estate Plan in Place From Several Years ago. Do I Need a New One?
If you already have an estate plan in place, you should take the time to review it periodically to make sure it still comports with your wishes.
Our lives are always changing and the provisions that are included in your estate plan make not take into account all of the changes that life brings, be that the addition of children or grandchildren or the death of a loved one. Laws also change and your estate plan may need to be updated to reflect changes to the law.
Lastly, if you have accumulated additional assets since you first went through estate planning, you may need to add them to your trust or direct the assets to particular individuals upon your passing.  Updating a trust is a routine process so be sure to stay on top of it.
Don't I Just Need a Simple Will?
Why do you need a living trust and not just a will? A living trust allows your estate to be administered without going through the probate process.
Probate is a court-ordered process which administers your estate if you die without an estate plan or with just a will. 
Probate can be avoided if your estate does not exceed $150,000 or if you have a living trust. In California, probate is expensive, takes a long time to complete and the proceedings are public.
What is a Health Care Directive?
Another important part of the estate plan is your health care directive, also known as a Living Will. This document gives specific instructions for your health care wishes.
The health care directive appoints an agent to make your health care decisions on your behalf.  It also specifically instructs your agents regarding those important decisions. The health care directive can include burial or cremation instructions, your decision on life-sustaining treatments, or any other specific medical requests such as choice of doctor or opinions regarding pain relief.
If you become ill and unable to make your own medical decisions, having this document in place significantly reduces the stress put on your family who would otherwise be forced to make these crucial decisions on your behalf.  Although these are difficult decisions to make in advance, families often appreciate not having to consider them down the road.