Revocable Living Trusts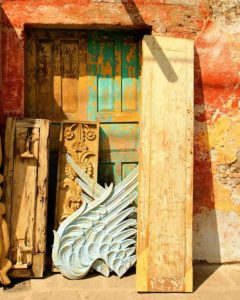 A revocable living trust is a document that provides instructions for how your assets should be distributed after you pass away.  Considerations at death may include providing financial support to children at a particular age; or providing support and encouragement for heirs to attain higher education.  Semanchik Law Group will assist you in considering all possibilities to ensure your estate ends up exactly how you want it.
Why is it called revocable?
The trust is considered revocable because it can be changed or revoked at any time. This gives you flexibility to change your trust as your needs change.  Changes may include acquiring additional assets, adding or removing beneficiaries, or changing your wishes altogether.
Why do I need a trust?
A living trust allows your estate to be administered without going through the probate process. In California, if you have assets over $150,000, your estate will be probated at your death unless you have a trust in place. With the housing costs in California, this means most homeowners should have a revocable living trust in place to avoid probate.
At Semanchik Law Group we work closely with you to ensure that your revocable trust is carefully tailored to fit the needs of you and your family. For most people, this has likely been on your to-do list for some time and we understand that talking about your passing can be difficult and emotional. We combine our compassion and understanding of the law to create a trust that fits your particular needs.
Lastly, drafting and executing a trust requires notary services.  SLG offers notary services included in the execution of all revocable living trusts.
We offer Estate Planning on a reasonable flat fee basis.
Call us today to find out more:
(619) 535-1811